Hi! Here's what's new in TaxCaddy on iOS!
Siri voice commands
You can now use Siri to perform actions in TaxCaddy.
Click here to learn more about adding Siri voice commands.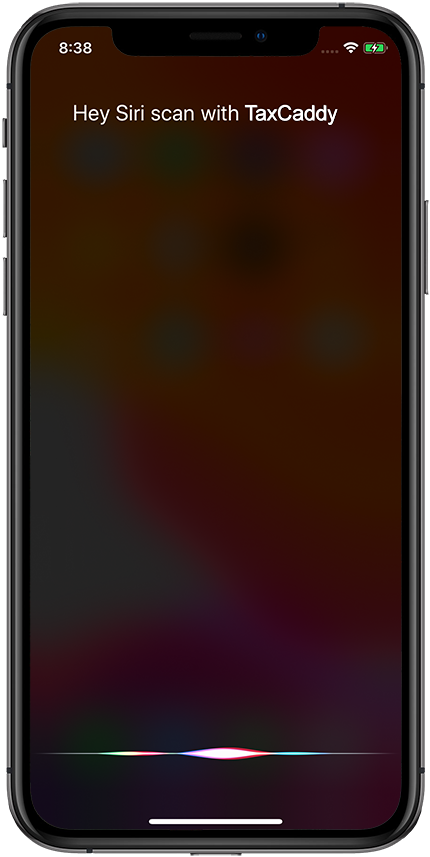 If Siri is enabled, you will see a request to add an action as a Siri Shortcut when performing that action (i.e. sending a new message, taking a photo in TaxCaddy).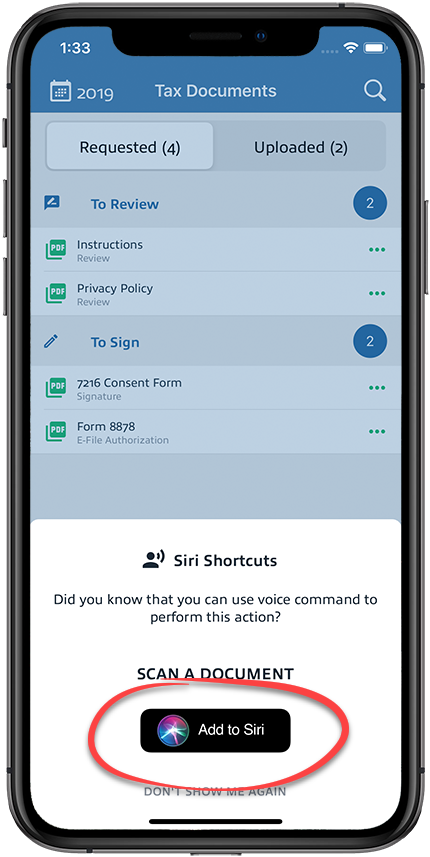 Invoice Push Notification
You can now tap on an Invoice push notification to view the invoice sent by your tax professional.
Click here to learn more about invoices.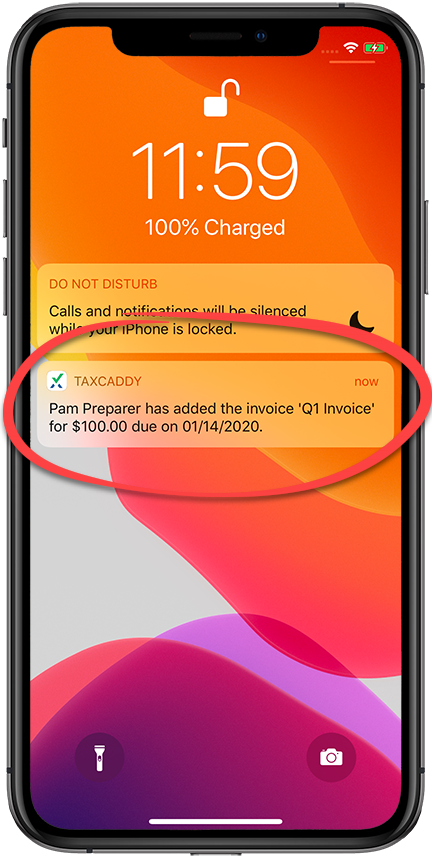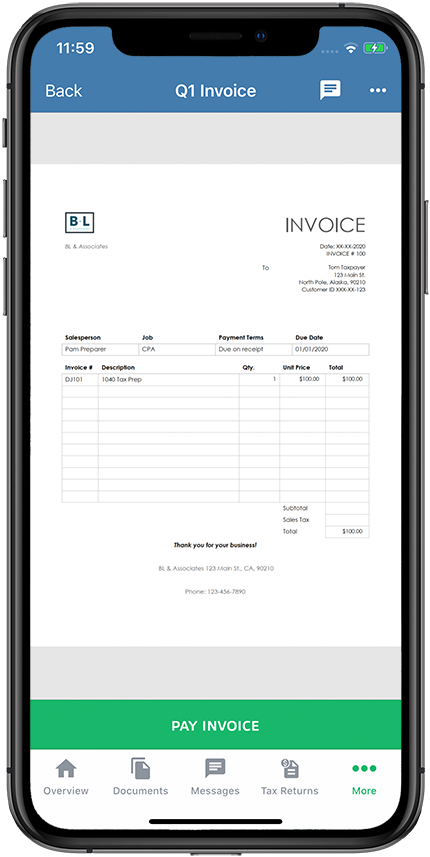 Search
Search results have now been improved to give you the best results based on the screen you are currently viewing. For example, if you are viewing the Documents screen then the top search results will be documents that match the search query.
The top results match the Documents screen.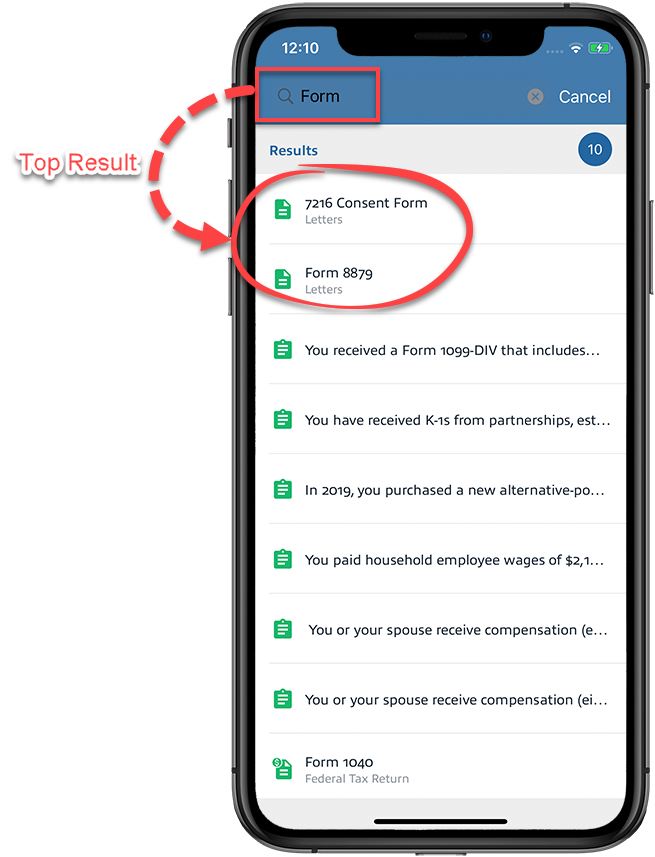 Design Update
Tax Returns screen has been updated with a new UI for a better user experience.
Click here to learn more about Tax Returns.