Hi! Here's what's new in TaxCaddy on iOS!
Enhanced sign up process
TaxCaddy's sign up process is now faster and easier than ever. New users will now see fewer fields and steps when signing up to TaxCaddy.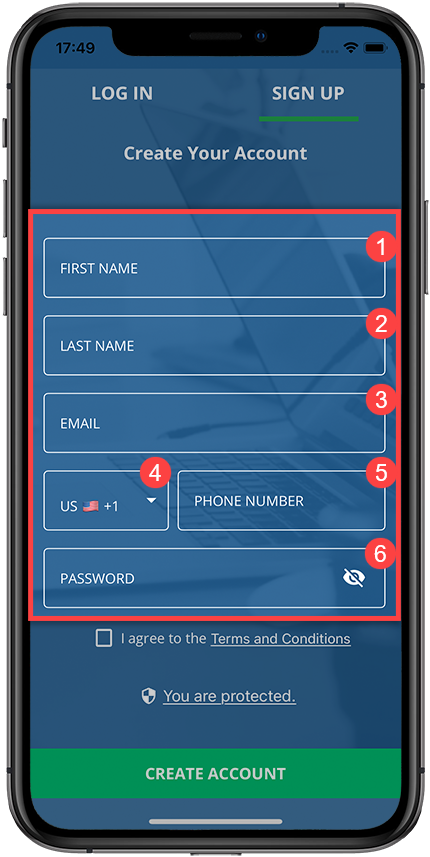 Additionally, users can now set security questions at their own convenience if desired.
Click here to learn more about setting security questions for your TaxCaddy account.