Here's what's new in TaxCaddy!
Android Release
TaxCaddy is now available on Android. Download TaxCaddy for Android from Google Play!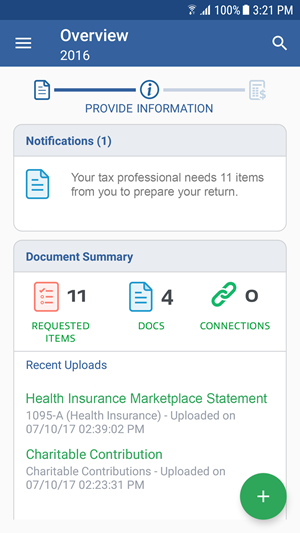 Onboarding Tutorial
You will now see a tutorial when you log into TaxCaddy for the first time. Click Next to move to the next slide of the tutorial or the x on the upper right to close it. If you'd like to see it again after closing it, click your name, and then click Tutorial.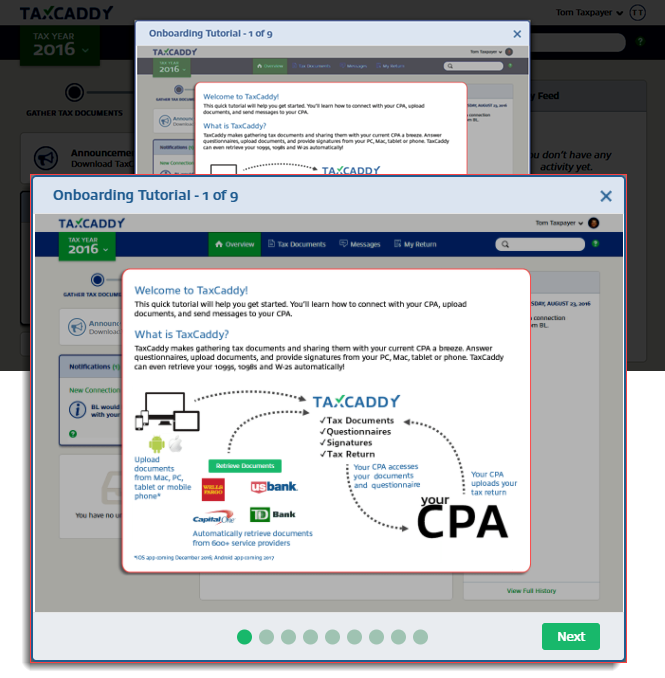 Introduction Video
On the registration screen, you'll now see an introduction video.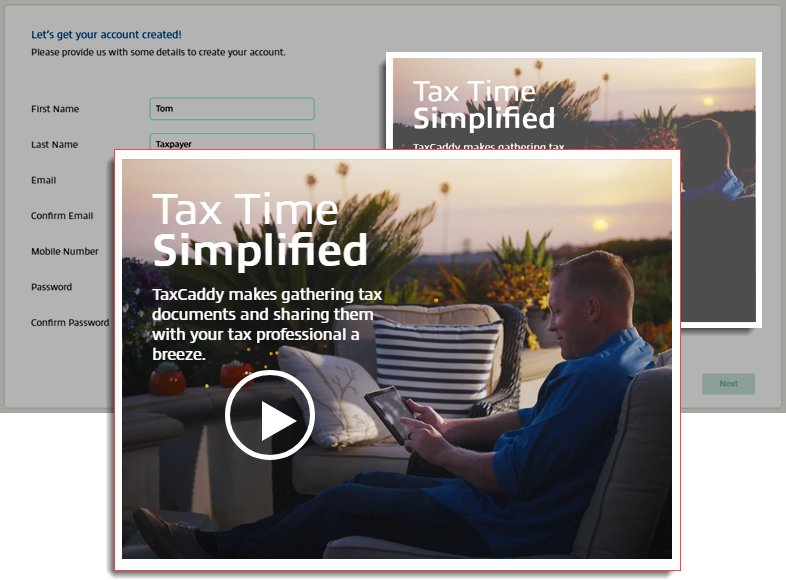 Announcements
You will now see announcements on the Overview screen.